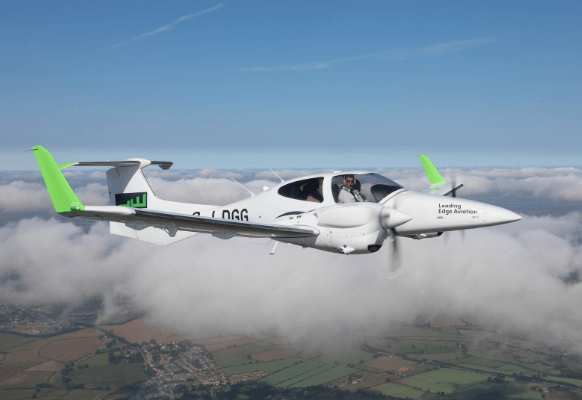 We help many pilots year-on-year revalidate and renew their ratings allowing them to continue using their licence to it's full potential.
At Leading Edge Aviation, we are able to help you revalidate or renew both your UK CAA and EASA ratings. Using our fleet of Diamond DA42's as well as our two DA42 simulators. Our team of qualified instructors will do their upmost throughout your time with us to get you as prepared and ready as possible for your test.
We know that this process can be complicated, so drawing on knowledge from our Head of Training, Chief Flying Instructor and Operations team we aim to remove the stress so that you can focus on what is important – the flying! 
Getting you ready to apply for your Airline Pilot role
Most airlines will require a valid and current Multi-Engine Instrument Rating (MEIR) to be able to apply to join them as a First Officer. Some also need a valid and current Multi-Engine Piston (MEP) class rating as well!
Each revalidation/renewal package is bespoke to you and our Training Advisors will put together a training plan to suit your requirements. Generally though, we recommend the following as a starting point:
Multi-Engine Instrument Rating (MEIR):
1.5 hour refresher lesson in our DA42 Simulator
2.0 hour IR skills test – in either our DA42 or DA42 Simulator (see FAQ's below)
Multi-Engine Piston Class Rating (MEP):
2 hour refresher lesson in our DA42
1.5 hour MEP class rating test in our DA42
When it comes to revalidating/renewing your ratings we appreciate that you may have many questions. We've included a selection of questions our Training Advisors get asked frequently in our main FAQ section.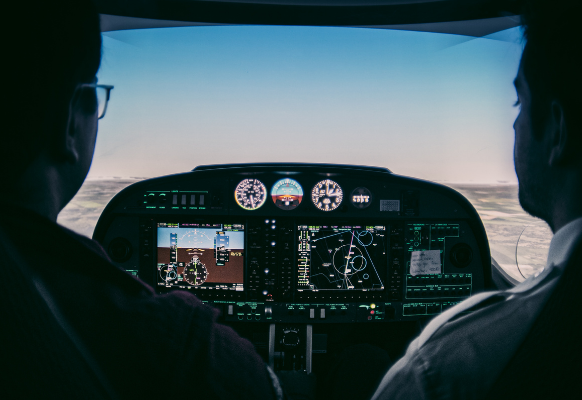 Are you interested in revalidating or renewing your ratings? Fill out the below form and our Training Advisors will build a bespoke training package for you!
You can opt out at any time. Please see our privacy policy for further details.