It takes an exceptional team to make exceptional pilots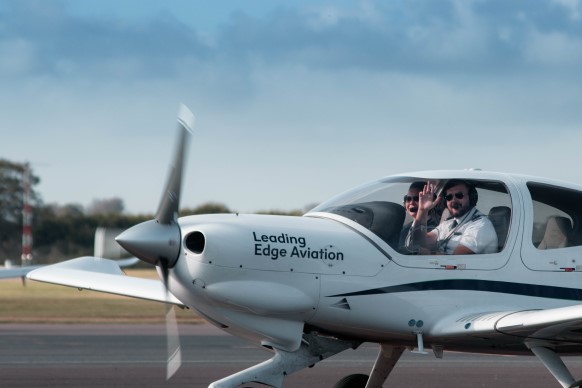 Leading Edge Aviation is a creative, forward-thinking organisation that's setting new standards in pilot training. We're growing fast and, if you're passionate about developing your career in aviation, we'd love you to be part of that journey.
Join the Crew
Our academy is built on a relentless focus on safety and technical excellence. We demand the very highest standards from every member of our team. But flying is also about teamwork.
It takes an entire industry to make an aircraft fly – and a considerable team to produce the pilots that operate them. Our staff are collaborators with a can-do attitude, and we work in a friendly and relaxed, yet focused and productive environment. As colleagues, we support, encourage and inspire one another every day – and are always ready to go that extra mile for our customers.
If you're enthusiastic about aviation, excited by growth, embrace responsibility and love to take on new challenges, we want to hear from you, email us at [email protected]
Explore current job vacancies