Welcome to Leading Edge Aviation Academy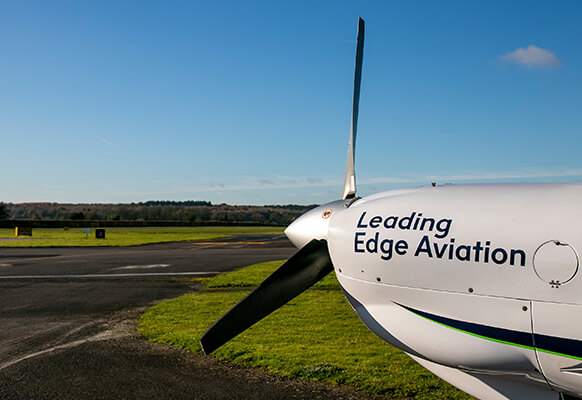 If you want the edge on pilot training, you've landed in the right place. With our main campus at Oxford Airport and our fair-weather base at our campus in Alhama, Murcia, we're determined to give our students the best training, with the best equipment, to make them the best pilots.
We want training to be more innovative and hands-on. We want to offer students more than just flight training and help them to develop every aspect of themselves.
In 2018, we made it happen and we hope you'll join us. We have created an academy that has a sense of team spirit, respect and high standards. This is a different kind of aviation academy, and together, we'll help you become the best pilot you can be.
Welcome to Leading Edge Aviation, an academy with a difference.
Fuelled
 

by experience, focused on the future
Created by a team with more than 200 years of combined experience, Leading Edge is the result of an unswerving commitment to delivering a fresh approach to flight training.
Having worked in the aviation world for many years, our founders got together to ask themselves what could the ultimate modern training programme look like? What if the way we train our pilots was reimagined for the 21st century, used the very latest technology and delivered a highly personalised approach?
A place where every individual received an holistic pilot education that developed all the technical and soft skills that today's aviation industry demands. The result of those discussions, and years of planning, was Leading Edge Aviation. Opened in 2018 with our HQ at the international London Oxford Airport.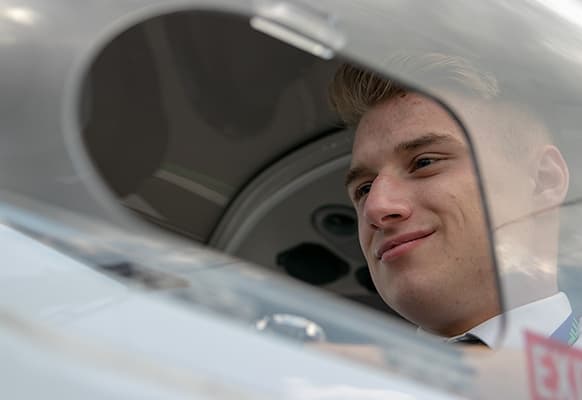 The 'whole pilot' approach is proving popular and our academy is accelerating rapidly. Our graduates are now working for airlines such as British Airways, Air Tanker, easyJet and Wizz Air.
We're a friendly, good vibes only, community in a serious industry. The highest standards of safety and training are paramount, and we keep our students at the heart of everything we do.
We've created the ultimate professional courses that use the best of modern training methodology to take students from little or no flying experience to commercially qualified and flight deck ready – and they're supported every step of the way.
Students use interactive learning aids, virtual reality, and neuro training, to embed and refine their new knowledge and skills, and participate in a pioneering development programme that helps them progress into mature, accomplished pilots, ready for the challenges of airline flying.
If you dream of becoming a pilot, please get in touch. We'd love to show you around the academy so you can experience the Leading Edge difference for yourself.