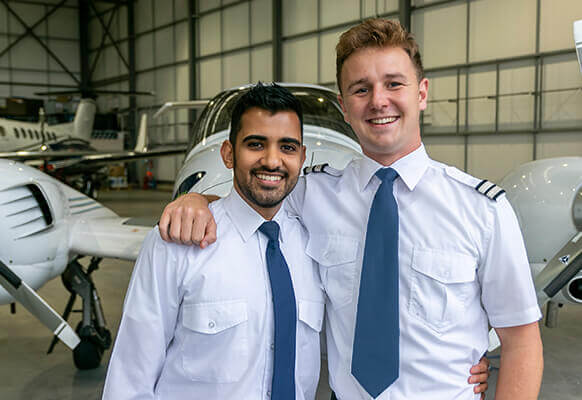 From first dreams to First Officer, our graduate pilots have secured roles working for a wide variety of airlines throughout the UK, Europe and Asia. Operating both narrow & wide bodied aircraft (including Airbus, Boeing, De Havilland, Embraer and Saab), Leading Edge pilots are flying the line all over the globe on a daily basis.
Our training programme is airline focused from day one, preparing our students to graduate with the highest level of technical ability and skills. Our alumni network is strong and growing fast, and we love staying in touch to see what our Leading Edge family are up to!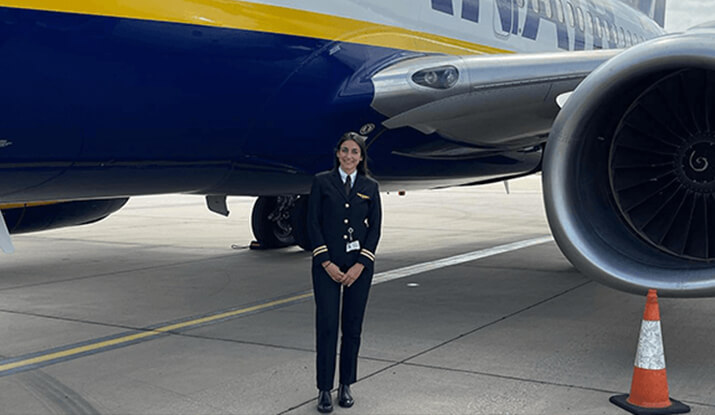 Clementine Hughes - Ryanair First Officer
"Just wanted to say a huge thank you again to you and everyone at LE for the training as it was second to none and I couldn't have done it without you all!"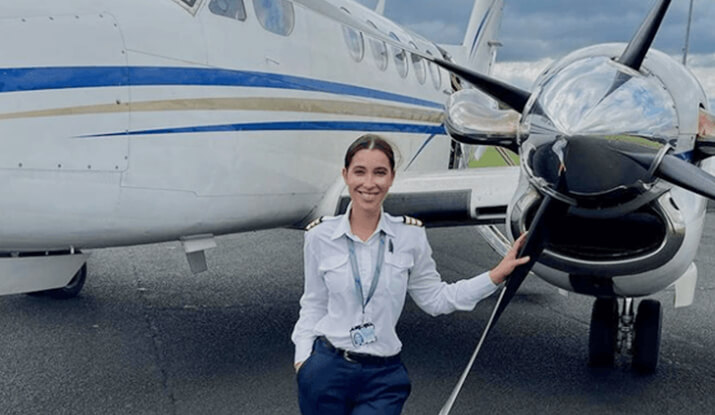 Jessica De Melo - King Air B200 Pilot
"I joined Leading Edge Aviation's first modular CPL/MEIR course in August 2020. I had a fantastic time flying a modern fleet of DA42s, and I particularly enjoyed the Instrument Rating phase of my training. During my last three weeks at the academy, I went through LEA's brand new APS/MCC course on the Airbus A320 simulator. Every single instructor I flew with did an outstanding job at providing excellent training standards.
Today, I am a First Officer on the King Air B200, flying organs and surgery teams for a medical airline out of East Midlands Airport."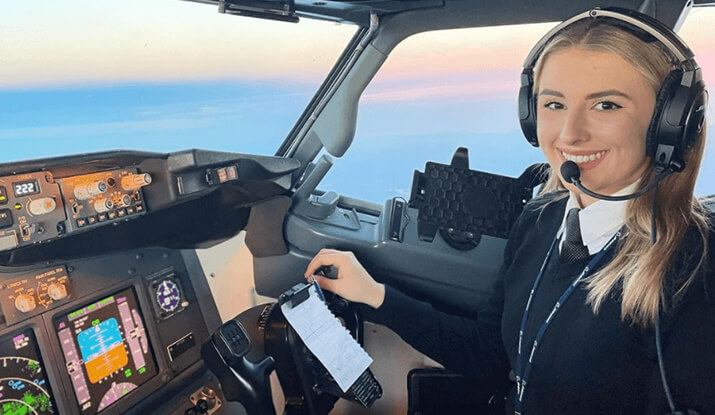 Olivia Greathurst - Ryanair First Officer
"I feel so lucky to be doing the job of my dreams and can't wait for what the future holds!"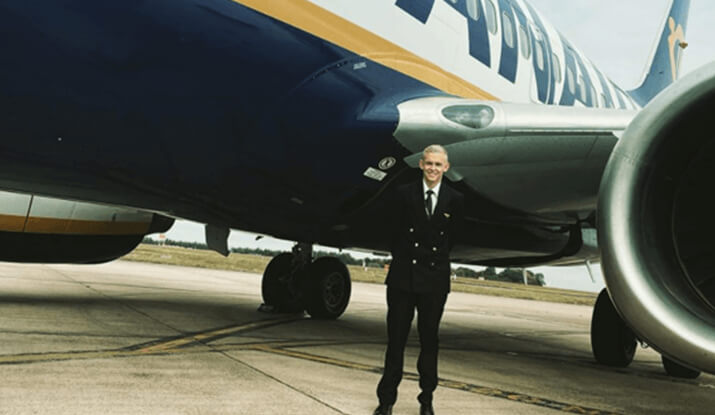 Joakim Rinne - Ryanair First Officer
"Pilot training complete. Thanks Leading Edge Aviation for the amazing training. Looking forward to the next chapter ✈️"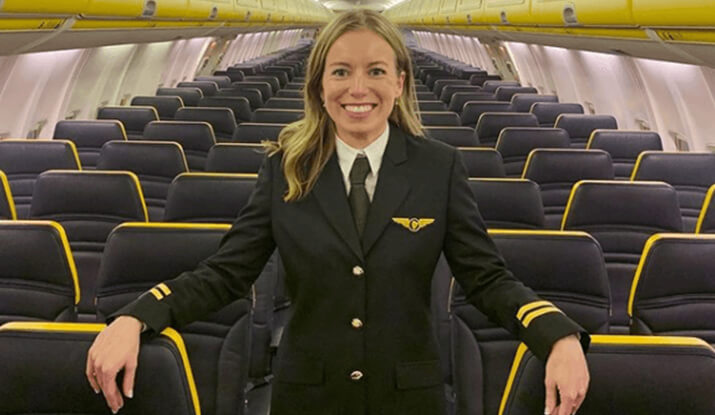 Charlotte Cotterell - Ryanair First Officer
"Proudest day of my career so far – finally got to fly the 737-800! 👩🏼‍✈️"