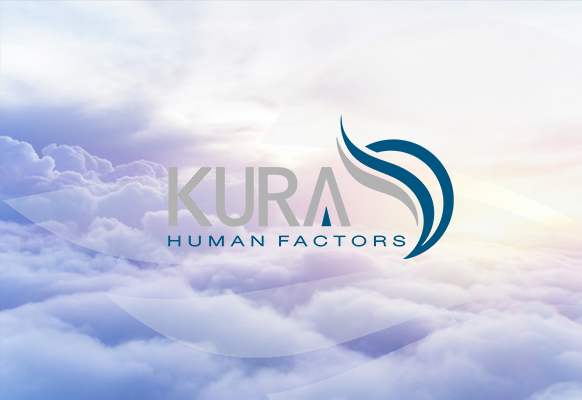 Leading Edge Aviation have teamed up with an Industry Leader in Human Factors & Performance, Kura Human Factors.
Kura Human Factors and Leading Edge Aviation have a strategic partnership and together, using Kura Crew Resource Management (CRM) trainers who are leading experts in their field, and are offering a 5 Day Crew Resource Management Trainer Course (CRMT) to equip you with a unique set of skills that will help you in both the Flight Deck and Crew Room for years to come.
The Kura Human Factors CRMT course in partnership with Leading Edge Aviation has been developed using the guidance from the revised edition of Standards Doc 29, .and is delivered by facilitators with decades of experience.
Moving away from the notion of teaching you what to teach, our course focusses on how to teach it. From optimising room layouts, to conducting a training needs analysis, to identifying what we can actually learn from experiential exercises, our CRMT course redefines the gold standard for training professional CRM trainers.
The course focus is about developing effective and engaging blended instructional and facilitation skills in delegates to enable clear, objective, and relevant CRM training environment.
We teach you how to write courses that you can't wait to teach.
The course is available and delivered at Leading Edge Aviation's academy based at London Oxford Airport.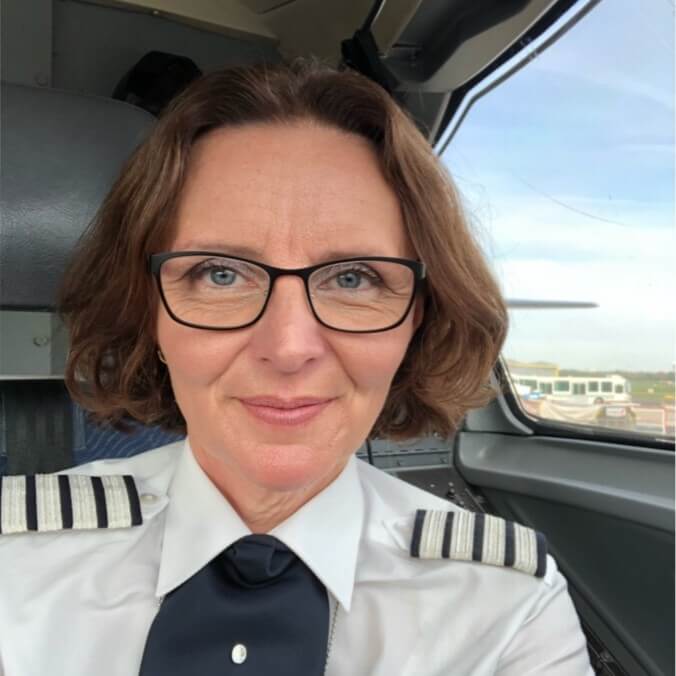 Course Director – Helen Heenan MRAes
Helen was a Q400 at Flybe for over 20 years, until when in March 2020 she was made redundant following the sudden collapse of the regional airline.
In 2007 she joined the CRM team as an instructor delivering recurrent CRM training to flight deck and cabin crew. Returning from a maternity break in 2013, she then began delivering the more comprehensive Initial Operator's CRM training for both Flight Crew and Cabin Crew.
In 2016 she was appointed the Head of the CRM training department. In this role Helen led, trained and managed a team of 12, and was responsible for the creation and delivery of all the initial and recurrent courseware for the company's 1700 aircrew, many of whom were new recruits to commercial aviation.
Helen remained at Flybe for over 20 years, until when in March 2020 she was made redundant following the sudden collapse of the regional airline.
She now works as an independent training consultant, specialising in all aspects of CRM training, and the Application of CRM/Human Factors Principles in other Safety Critical Industries.
Helen's focus is on how training can be most effective. She has the ability to identify learning opportunities from a wide range of industry academic research and thinking, and combined with her own experiences and those of others, turn them into straightforward concepts. These in turn get adapted to suit the applicable training environment, with bespoke training plans designed for both the structured classroom, and coordinated with the practical application in the operational environment.
Helen now shares that experience, knowledge, and analytical attention to detail to new CRM trainers, to help them on their training journey. She sits as secretary to the Flight Crew Human Factors Advisory Panel, which liaises directly with the UK Civil Aviation Authority (CAA) to identify HF issues.